You bought an expensive central vacuum and installed it. Within few days, it loses suction power tremendously, or you have a hard time connecting your favorite powerhead hose into the inlet.
Can you imagine how painful it is? This situation may happen when you use a cheap, low-quality installation kit.
Installing the best central vacuum systems can be costly, but luckily, the best central vacuum installation kit makes it easier than ever. Finding the best central vacuum kits is still hard due to its special user base. But don't worry; these central vacuum kit reviews help you get the best package containing all the accessories to install your central vac effectively.
"As an Amazon affiliate, we earn from qualifying purchases." Without additional cost from you.
Top 5 Best Central Vacuum Installation Kit [Expert Reviews & Buying Guide 2023]
1. Central Vacuum 4-Inlet Installation Kit
If you need to install a central vacuum or repair an existing installation, this 4-inlet central vacuum installation kit ensures everything is installed correctly.
There are 125 feet of pipe included in the package. You will get a kit filled with four inlets, low-voltage wiring, glue, and PVC pipes. There are two types of inlets in this kit: a low voltage universal one and a high-voltage electrified one.
A variety of brands are compatible with the kit, including Honeywell, Nutone, Beam, Eureka, AirVac, and Electrolux.
The kit is easy to use as well as inexpensive. All of the pipe that is provided with this kit is offered at a factory price. An installation DVD is provided in case you have any problems during installation. The company also offers free technical support at 929-800-2980.
The package also includes all the fittings to complete a complete installation of your favorite central vacuum system. You can install an average home with 3 to 4 bedrooms with the kit.
In general, the 4-inlet central vacuum installation kit is one of the best kits for installing your central vacuum at home or in your office. You can create a central vacuum system from scratch using this kit. It comes with enough pipe and fittings to do so.
Pros
Comes with installation DVD and fittings
125-foot pipe, suitable for 4-5 bedroom homes
Free technical support
Works with all brands and offers high/low voltage outlets
Good value for the price
Cons
Wires could be better quality (18 AWG)
---
2. Universal Central Vac Electric Installation Kit
This complete central vacuum installation kit lets you easily install a central vacuum unit in your home. An installation guide and easy-to-follow instructions are provided. Includes inlets, elbows, mounting brackets, glue, wire ties, and fittings. 
Typically, anyone can install small to medium homes with this package.
Most direct-connect hoses are compatible with Hayden 1760 style inlets in this kit. You will need to run low voltage wire in a star, loop, or home run pattern to connect the vacuum unit to each inlet. From the hose, you can turn the system on and off directly.
The kit also has Romex wires running from the input to the nearest electrical outlet. According to the recommended rule, if you have a 30-foot hose, you should have one inlet per 700 square feet of space in your house. To modify your kit appropriately, you should map out your inlet locations before installation.
If you're looking for the best central vacuum kit, then a kit that is compatible with all types of direct-connect hoses would be perfect. Your home can be equipped with an efficient central vacuum system using this kit. Overall, I think the price is definitely worth it.
Pros
Comes with installation materials
Provides different inlet quantities
Compatible with direct connect hoses
Affordable high-quality kit
---
3. ZVac Compatible Installation Kit
It is an all-in-one installation kit for ZVac central vacuums. This new product can replace all those central vacuum accessories cluttering up your home. The pipe has 88 feet of length and 3 inlets.
The installation works with any brand and type of central vacuum. You need this to install your central vac quickly and easily.
ZVac produces some of the best central vacuums in the world; this kit comes from them. This installation kit can install any central vac brand, including Beam, Honeywell, Husky, Nadair, NuTone, Dirt Devil, Broan, Vacumaid, Riccar, and many more.
There is enough pipe in the kit to connect three central vacuum inlets. A complete set of fittings and pipes is included. ZVac and GoVacuum, two top North American vacuum manufacturers, made the fittings.
Their compatibility with most low voltage hoses and accessories for central vacuums is excellent. The installation kit has a couple of glues, but you can use any other PVC glue.
ZVac has designed it for use in small to medium homes. Additionally, it comes at an affordable price.
Pros
Made with high-quality OEM-grade materials
Universal installation kit compatible with all central vacuums
Includes an 88-foot pipe and ASTM F2158-compliant fittings and pipes
Easy to install and use, with included vacuum wall plate and fittings
Cons
Insufficient amount of wire provided
---
4. Honeywell Central Vacuum 3-Inlet Installation Kit
Another great option is to install a new central vacuum system in your house. All the items you need for installing a 3-inlet system are included in this kit. 
A leading brand in the industry, Honeywell makes this central vacuum installation kit.
This 3-inlet central vacuum installation & pipe kit includes 80 feet of pipes, low voltage wire, and non-Halex nails to secure the inlet valves and more. You will find everything you need in the kit for the proper installation of your central vacuum.
The Honeywell 040351 model is suitable for modest homes of about 1850 square feet. Your home's size will determine how many materials you need. Aside from that, it includes everything you need to install the unit. Two-year warranties are even included on parts.
Pros
Complete package for central vacuum installation
Comes with an instruction manual
Includes 80-foot piping and 3 standard inlet valves
2-year warranty on all parts
Cons
Not suitable for larger homes
---
5. Cen-Tec Systems 92817 4 Inlet Central Vacuum Installation Kit
If upgrading or installing a central vacuum system, this adapter kit simplifies the process. In the kit, you'll find four inlets and all the fittings you'll need for this kind of installation.
The installation process is simplified by installing 2 x 2 adapters.
An installation guide, as well as mounting brackets and adapters, are included in the kit
PVC piping can be connected to central vacuum fittings using these adapters. So, you can run your system using PVC pipe readily available in your home, saving money and time.
Pros
2×2 adapters for easy connection of traditional PVC piping
Non-electric tall inlet with spring-loaded door
Compatible with many major brands of central vacuums
---
Final Words
A complete installation kit offers tremendous savings over purchasing individual installation parts from different sources. If you are looking to set up or replace your central vacuum system at home.
This top 5 best central vacuum installation kit can simplify the installation process and save a lot of money. The package includes all the pipes, fittings, and other accessories needed for installation. In addition, instructions are provided on how to install.
Central Vacuum Installation Kit (FAQs)
Which brand of central vacuum is best?
1. OVO
2. Imperium
3. Prolux
4. Nutone
5. BISSELL
6. Vacumaid
7. Nadair
8. Electrolux
9. Ultra-Clean
10. Allegro
What are the best central vacuum systems?
1. OVO Powerful Central Vacuum System
2. Imperium CV300 Central Vacuum Power Unit
3. Prolux CV12000 Central Vacuum System
4. Nutone Purepower Central Vacuum System
5. Electrolux QC600 Quiet Central Vacuum System
6. Ultra-Clean Central Vacuum Canada
7. Allegro Mu4500 Champion
8. Vacumaid GV30PRO Central Vacuum System
9. Nadair 700 AW Compact and Powerful Central Vacuum
10. BISSELL Garage Pro Wall-Mounted Wet Dry Vacuum
Can a central vacuum be installing in an existing home?
You can easily install a central vacuum system in your existing homes.
It is a very common misconception that a central vacuum will require extensive sheetrock removal to be installed in an existing home. Obviously, that is not true. If any sheetrock has to be removed at all, it is usually very little.
It is wire to hire technicians to install a central vacuum system in an existing home.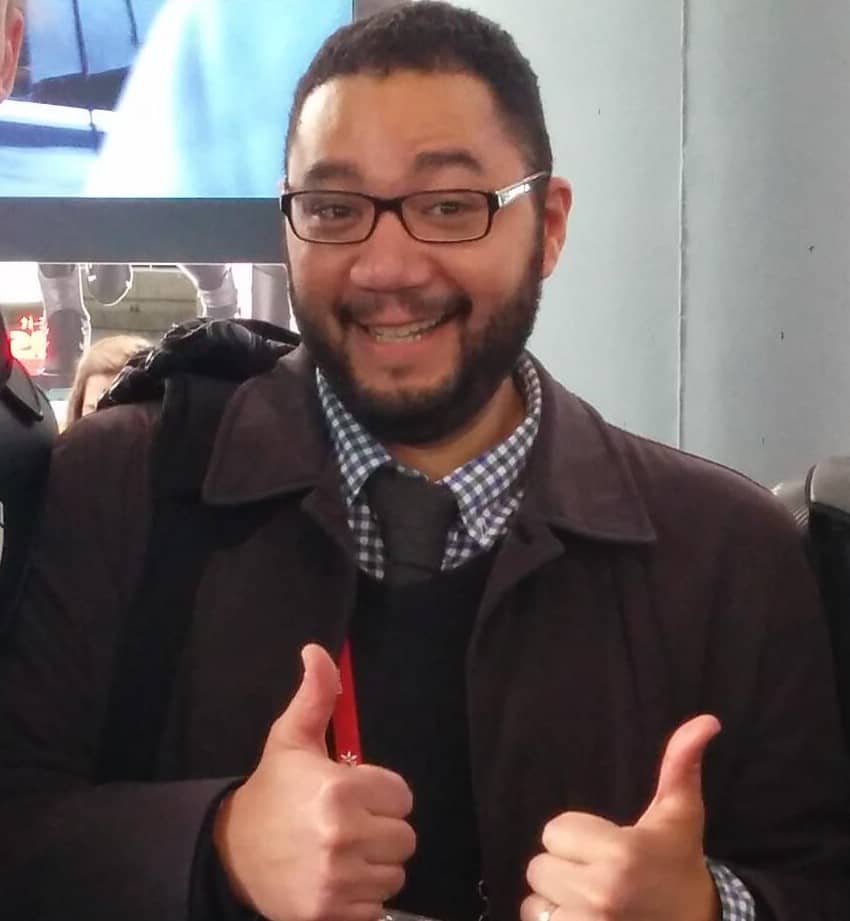 Brian Bennett is an experienced central vacuum expert who has written extensively on the topic. His articles cover a variety of topics related to central vacuum systems, including installation, maintenance, and troubleshooting. Brian also offers a variety of helpful tips and tricks for optimizing central vacuum performance.