Central vacuum systems come in a variety of types, each designed for different purposes. I will take a closer look at the types of central vacuum systems, and explain what each one is best suited for.
Also, discuss the different features and benefits of each type, so you can make an informed decision about which one is right for your home.
Types Of Central Vacuum Systems Based on Air Cleaning Method
1. Cyclonic Central Vacuum System
Dirt, dust, and debris are removed by cyclonic separation. Debris is collected in the canister. Finer particles are vented outside. Cyclonic systems do not require bags or filters. It is old technology.
Cyclonic central vacuums use cyclone technology to spin debris into the receptacle and discharge it outside without filters or bags. The motor requires more maintenance and cleaning since fine debris accumulates on it, reducing suction and performance.
2. Filtered Central Vacuum System
A filtered central vacuum system is available in bagged or bagless models. You can use screens, cloths, foam, or paper to filter vacuumed air. All filter systems require regular cleaning. These units have cleaner motors and better suction than cyclone models. A bagged model also requires you to change its bags every six months.
Types Of Central Vacuum Systems Based on Bags
1. Bagged Central Vacuum Systems
This system is the most secure that ensures clean and hygienic air. It not only captures and disposes of dirt, dust, and debris —this type of vacuum also traps 99.9% of microscopic particles and allergens. Bagged central vacuum systems use a disposable bag that increases the lifespan of the motor.
2. Bagless Central Vacuum Systems
It is easy to use and does not cost to maintain. This system does not require the replacement of bags after every few months. Additionally, it maintains peak suction power even when the canister is nearly full. When it's time to clean up, just unlatch the canister dump and replace it. That's it.
Related post: Do central vacuums need bags?
Types Of Central Vacuum Systems Based on Motor
If you think of a central vacuum as a human body, then the motor is like the heart. It is mainly three types, but you can consider it only 2 – thru flow and bypass.
1. Flow-Through Motor
You can see this type of motor in regular upright and canister vacuum cleaners as it is less expensive and quieter. But a larger size has more power. It uses passing vacuumed air over its armature to cool itself. It requires more care to ensure that it filters the air before bypassing.
2. Peripheral bypass motor
Considering the price, it is a middle-range central vacuum motor. It uses cooling fans to blow fresh air and cool down the armature. It uses only clean air which makes it more reliable.
3. Tangential bypass motor
It is most common in the central vacuum industry. It redirects all heat and dirt out from the motor chamber and ensures maximum longevity. The sucking power is as strong as your general dual-motor system. So Tangential Bypass Motor is more expensive than others.
Types Of Central Vacuum Systems Based on Specific Uses
1. Compact Central Vacuum Systems
Are you worried that you cannot use a central vacuum cleaner because you are living in smaller apartments? Don't worry guys. Here are Compact Central Vacuum Systems for you. It can produce the same suction power as full-size units, and most importantly, you can install its small houses, condos, boats, closets, cabinets, and even RVs.
2. Wet/Dry Central Vacuum Systems
This vacuum can pick up both dry dust and wet spills. It has all the features of a dry vacuum; additionally, it can pick up wet spills, clean carpets, and upholstery. The canister cleaning process is also the same as usual. 
3. Veterinary Central Vacuum Systems
This is specially designed for industrial use. This commercial-grade high-efficiency unit offers large dirt capacities and hassle-free maintenance.
4. Hair Salon Central Vacuum Systems
Are you waiting for a commercial central vac system? Here it is, you can use it, particularly for hair salons and barbershops. It efficiently cleans and saves a lot of cleaning time without stirring up hair.
5. Kitchen Central Vacuum Systems
The central vacuum also has a kitchen edition. If you want to use it only for the kitchen cleaning task —this type of vacuum is dedicated to doing that. But you can install it wherever you want, such as in a kitchen, bathrooms, or cabinets.
6. Allergy Central Vacuum Systems
This type of vacuum has a hospital-grade filtration system. It effectively improves indoor air quality by filtering up to 99.95% of fine dust, allergens, and other microparticles —along with HEPA disposable bags making it the best choice for asthma or allergies patients.
What Should I Look for When Buying a Central Vacuum?
Central vacuum cleaners are often expensive, so it is important to do your research before making a purchase. Some of the key features to look for include power ratings (usually expressed in watts), user-friendly controls and filters, dustbin capacity, bagged or disposable filtration systems, carpet cleaning capabilities, cord length and weight, HEPA filter efficiency levels (ideally above 99%), and warranty coverage.
Final Thoughts
Central vacuum systems come in different shapes and sizes, each with its own unique features and benefits. By understanding the different types of central vacuum systems, you can easily choose the best one for your needs.
In addition to this, this blog has detailed information on each type of central vacuum system, including the advantages and disadvantages of each. So, whether you're in the market for a new central vacuum system or just want to know more about them, this blog is the perfect place to start!
Thanks for reading!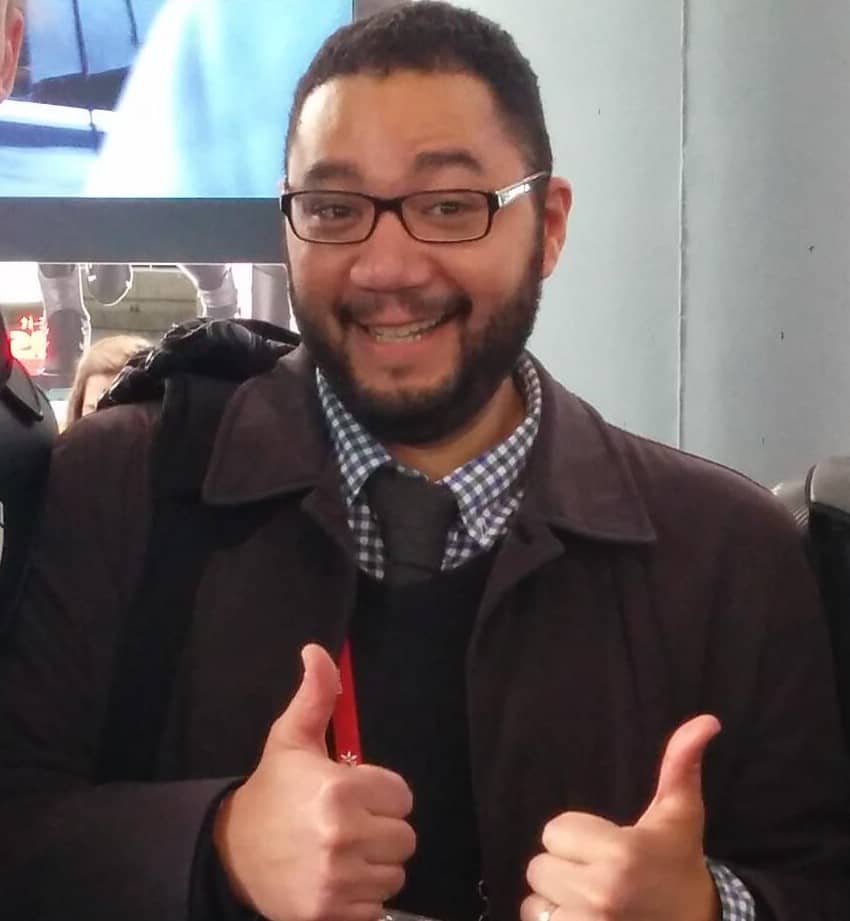 Brian Bennett is an experienced central vacuum expert who has written extensively on the topic. His articles cover a variety of topics related to central vacuum systems, including installation, maintenance, and troubleshooting. Brian also offers a variety of helpful tips and tricks for optimizing central vacuum performance.