You'll need to clean the filter regularly if you have an Electrolux central vacuum cleaner. The filter helps remove debris and dust from the air drawn into the vacuum cleaner. You can replace the filter or clean it.
In this post, I will show you how to clean electrolux central vacuum filter using an effective and easy method.
How to Clean Electrolux Central Vacuum Filter
Cleaning your central vacuum filter is important in maintaining your vacuum cleaner's performance. Most central vacuum systems come with instructions on how to clean the filter. If the filter is dirty, you can follow these instructions:
Take out the dirt receptacle.
Secure the lower portion of the power unit with a large plastic trash bag.
Hold the plastic bag; shake vigorously; dirt will drop into the bag.
After that, empty the dirt receptacle into the bag as well.
You can easily vacuum any spilled dirt by connecting the hose to the utility inlet and switching on the power unit.
Note: You can only clean Washable Filters or Permanent Filters. Never try it on Disposable Filters.
How to Maintain Electrolux Central Vacuum Filter
It's important to keep your Electrolux Central Vac Filter clean to ensure it can filter your air properly. Here are a few easy steps that you can follow to keep your filter in good shape:
1. Check the filter monthly
Simply check the filter's condition once a month by gently pressing down on one of the corners. If it feels sticky or hard, it needs to be replaced.
2. Empty and clean the filter every 6 months
Once a month, empty the canister and clean the filter by removing all of the dirt, dust, and debris. Make sure to rinse everything thoroughly before replacing it.
3. Never use harsh chemicals
Never use harsh chemicals to clean or replace your filter, as this could damage it over time. Instead, use a mild soap and water solution or a vacuum cleaner with a soft brush attachment.
4. Check for leaks
If you notice any strange or unexplained leaks from your Central Vacuum System, please contact your nearest Electrolux service center for assistance as soon as possible.
How Often Should I Replace My Electrolux Central Vacuum Filter?
Generally, you should replace your Electrolux Central Vacuum Filter every 6 months. This is because the filter helps to reduce the amount of dust and dirt that is sucked into the vacuum cleaner.
If the filter is not replaced regularly, the central vacuum cleaner will eventually become clogged and unable to perform as it should.
Also, you can replace them if they are ripped or torn. But permanent (HEPA) and washable filter should last 2-3 years before going to are replaced.
Can You Wash an Electrolux Central Vacuum Filter?
Yes, you can wash an Electrolux Foam Filter. Just follow these simple steps:
Unplug the vacuum from the wall and remove the filter bag.
Wash the filter in a sink or a large bucket using cold water and mild detergent.
Rinse the filter thoroughly and allow it to air dry.
Replace the filter bag and plug in the vacuum.
Note: Electrolux central vacuum filters vary from model to model. The owner's manual is the best source of information. It is not recommended to wash the permanent self-cleaning filters.
Final Thoughts
This is a general guideline to follow on how to clean electrolux central vacuum filter.
Most importantly, do not use harsh chemicals or abrasive cleaners as they may damage the seal of the filter. Instead, try using water and mild soap (no detergents!) to clean it safely.
Related Post:
How to clean beam central vacuum filter
How to clean kenmore vacuum hepa filter
How to clean nutone central vacuum filter
How to clean hoover central vacuum filter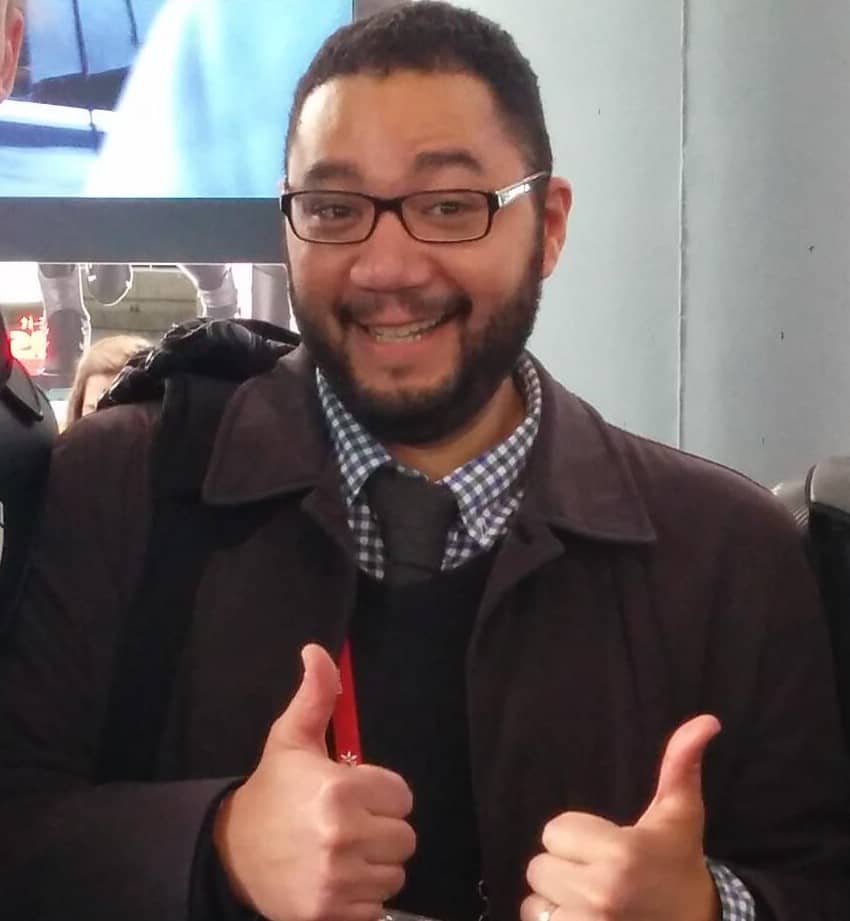 Brian Bennett is an experienced central vacuum expert who has written extensively on the topic. His articles cover a variety of topics related to central vacuum systems, including installation, maintenance, and troubleshooting. Brian also offers a variety of helpful tips and tricks for optimizing central vacuum performance.